FDOT MOT CERTIFICATION
Florida Department of Transportation Temporary Traffic Control Certification
Work zone traffic control is an important function necessary in providing a safe environment in those areas where workers and transportation modes may compete for common or adjacent space. Every reasonable effort should be made to reduce the risk of injury to both the worker and the transportation system user in these areas of potential conflicting interests. In order to achieve this goal, proper training of all personnel involved in the planning, design, supervising, implementations and maintenance of work zone traffic control is necessary. 
Access Safety Compliance Training is a Florida Department of Transportation approved provider for various Maintenance of Traffic (MOT) courses. Access Safety Compliance Training has over 25 years of experience providing safety training, and brings that experience and passion for safety to MOT. We currently conduct all categories of Work Zone Traffic Control and Maintenance of Traffic training including:
2022 Pricing update: Using the 10/2022 -2023 NEW COURSE MATERIAL.
SINCE 2020 NEW T.T.C. VIRTUAL COURSES (HYBRID) NOW AVAILABLE
ADVANCED MOT (TTC)                 20 hours       $450       8 Hour Refresher: $175.00
INTERMEDIATE MOT (TTC)          16 hours        $350       8 Hour Refresher: $175.00
BASIC (Flagger) MOT                     8 hours         $175 
*PRICES BASE ON PRE-PERSON.
THE ABOVE PRICING DOES NOT INCLUDE ANY TRAVEL EXPENSES, ALL COURSE REQUIRES FULL PAYMENT BEFORE THE COURSE BEGINS.
WE OFFER:
WEEKEND, WEEKDAY AND EVENING COURSES ARE AVAILABLE FOR 2022 – 2023 YEAR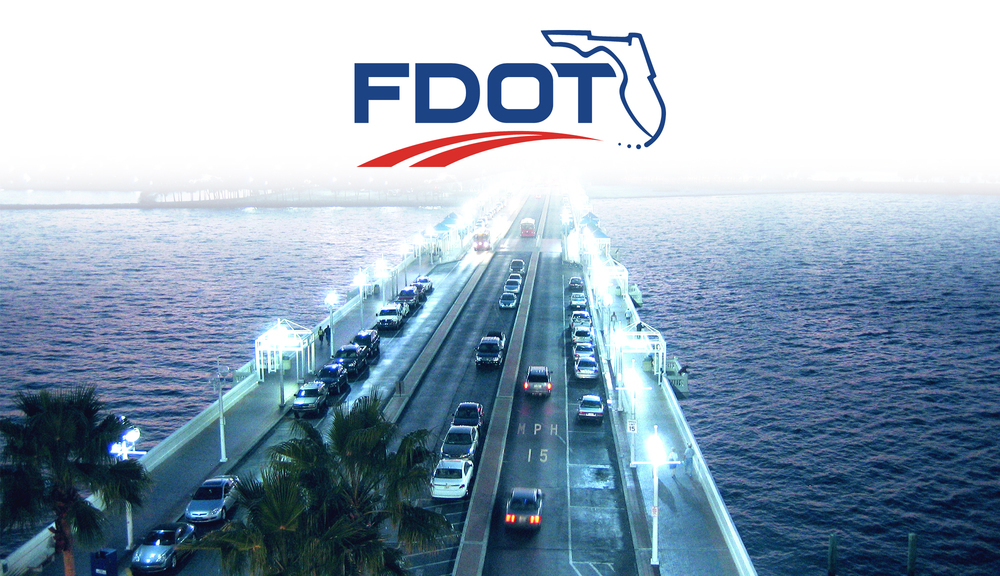 Have a State License and need CEU's let us know and we can provide you with Continuing Education Unit's for FDOT Courses!